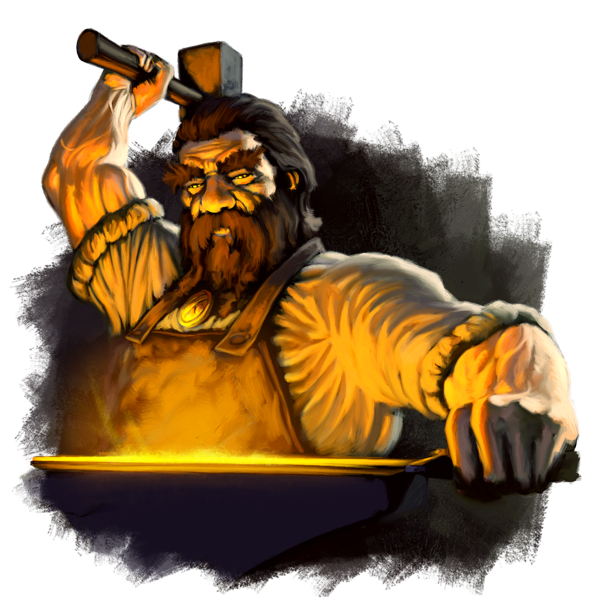 Offline Character Sheet
Patreon-only Feature - this feature is enabled by staff manually after you become a Patron!
Offline Character sheet allows you to view your character sheet anywhere you are - and does not require Foundry server to be running! When your Foundry instance is up, you can make rolls from the Player's Companion - so no need to go to Foundry to use a weapon or roll that skill check!
Character sheet is designed to be easily printed, so you can take your character to offline session or print it for quick reference!
Roll Skill and Ability Checks
Use Items and Attacking
Casting Spells

Hero Features overview
Optimized printing (soon!)
...and more!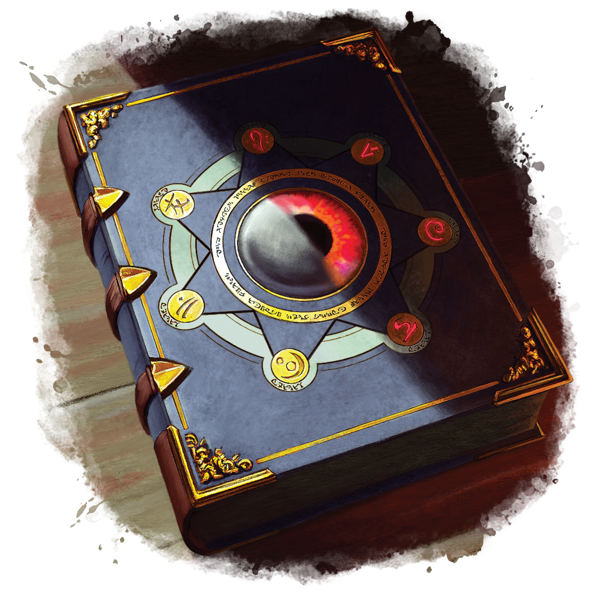 Compendium Browser
Compendium Browsers allows you to view 3.5e SRD compendium data outside the game, wherever you are. With power full search engine you can easily find any item, spell or power!
Mundane and Magical Items
Feats

Spells
...and more!

Copyright © Antoni Sobkowicz / Dragonshorn Studios 2020. 'Legacies of the Dragon` name and logo, `Legacies of the Dragon Player's Companion` name are copyright by Dragonshorn Studios.
'Foundry VTT', 'FVTT' and the 'Anvil Dice' logo are trademarks of Foundry Gaming, LLC. 'Legacies of the Dragon` and Dragonshorn Studios are an independent entities and are not affiliated with Foundry Gaming, LLC.
All product names, logos, and brands are property of their respective owners. All company, product and service names used in this website are for identification purposes only. Use of these names, logos, and brands does not imply endorsement.
"Red Dragon" illustration by J.H. Illustrations. "Book" and "Forge" illustration by Dean Spencer